Bonjour jammers! I'm soooooo sorry for being un-active over the past days. The problem is that I'm loosing interest in Animal Jam and Blogger. I almost want to shut down My Little Jammers... Reasons.. owo
Well, I have been pretty busy because school started for me. The new grade
(won't tell you which grade it is.. :P)
is even awful! So you might not accept long posts from me now. Well luckily, summer is on it's way! Which means.... Holidays! Well not until June for me. :P It's already summer here where I live! ):3
Oh my. Why do I always go Off topic?! >:P
Anyways, today's new item is the Bicycle.
Can you imagine if you are in a car and on the road, you see an animal riding a bicycle?
I don't think that it would be that weird.. o3o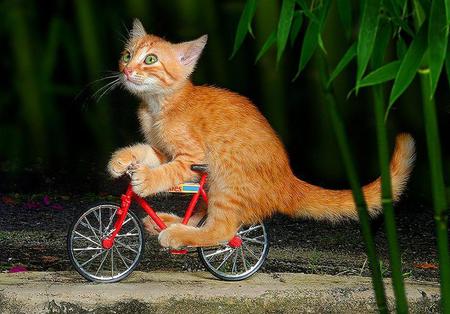 Oh mai.
O,O
Ok.. Enough of that..
So anyways.. On last weekend. I made an AJMV. We R Who We R
Wondershare is the best video editor I know, and this video is the worst AJMV I know of. owo
And while I was playing with the effects in wondershare, I got some weird pictures.
X3
Oh, and I made some backgrounds tomorrow.
Extremely girly. :I
owo
You CAN use these without credit because they're so lame..
At least they are the complete size of a desktop background. :D
~Peace!
Purplestarclub